Luther Kirkendall with the Leonard Family
Luther Burr Kirkendall (my grandfather) lived with the Leonard Family in 1920. The 1920 Census - Bradford Co., PA - Springfield Township - Roll T625-1541 ED 39 Sheet 3B shows Luther at age 34 (census taken January 19) living with the Leonard Family. The members of the Leonard household in the census shows the following:
Charles Leonard age 35, his wife Lillian age 30, Charlotte H. daughter age 5, _____ V. mother age 61 (I cannot read the name and assume that she is Charles' mother not Lillian's), Luther Kirkendall age 34 border, and Earl G____ age 15 border.
The following pictures are glued in my grandfathers little notebook. His handwriting surrounds some of the pictures.
If you can identify the above names or the pictures below please contact me at



Luther Kirkendall and Charles Leonard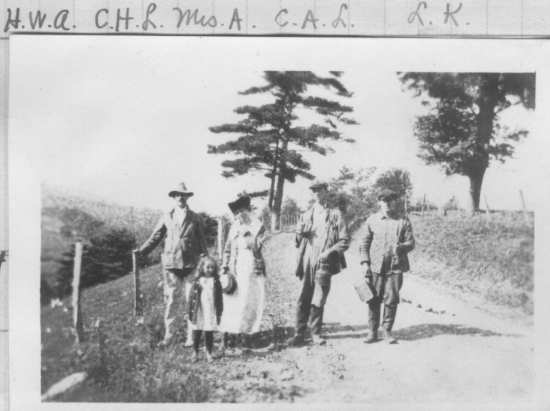 H.W.A., Charlotte H. Leonard, Mrs. A., Charles A. Leonard, Luther Kirkendall
(Who is H.W.A. and Mrs. A.?)
Taken October 1920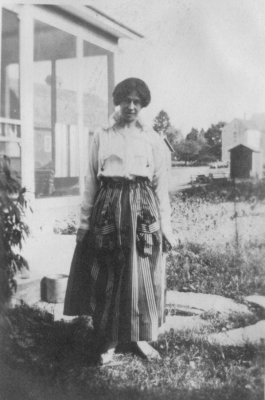 Lillian Leonard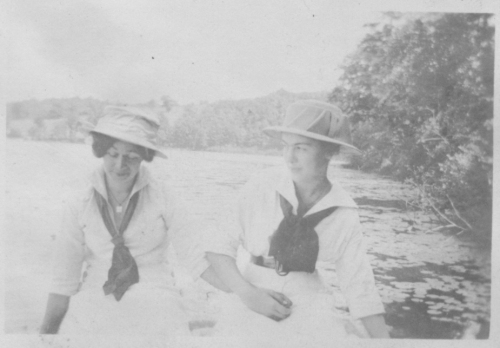 Who are these women ??
Looking at the hair I think the one on the left is Lillian Leonard.
Is the one on the right Mrs. A.???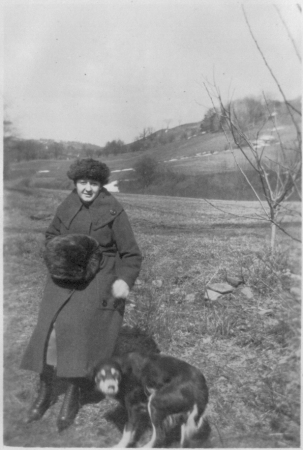 Mother (Charles or Lillian's mother?)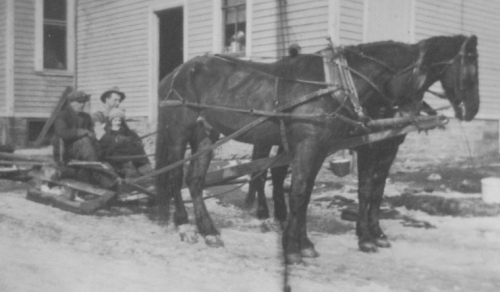 Luther Kirkendall, Charles Leonard and Charlotte Leonard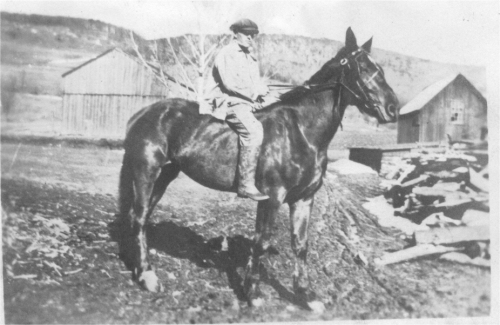 Luther Kirkendall??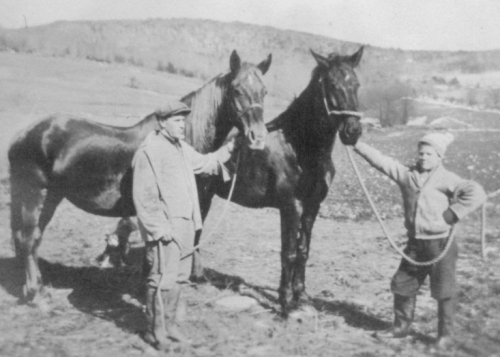 Luther?? and Earl ?

Charlotte Leonard
My Kirkendall Info - Luther page