Mable (Wilson) born 1900? married Miles Strohecker

1917 town directories: Mable lives at 468 E. Water. Other siblings also live there during this time including Edith.

1920 census: shows a Mable Wilson age 20 living with sister Margaret age 30 and Margaret's husband Howard Hardy age 27

Minnie (Wilson) born 1890 married Lee Goble
Dorothy (Wilson) born 1905? married 1. Jim Vangelder, 2. Robert Richolt, 3. Marvin Dougherty
1920 census: age 14 living as boarder with Arthur A age 48 & Luella S. Buckley age 50.
Also living there are her sisters Helen age 17 & Kathlyn age 12. (In my opinion I think Luella is her mother)
Etta (Wilson) married Lester DeVore (need pic of Etta)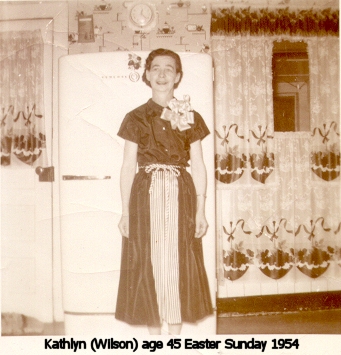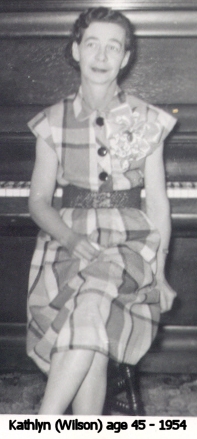 Kathlyn E. (Wilson) born 1908? married Orson Mosher
1920 census: age 12 living as boarder with Arthur A age 48 & Luella S. Buckley age 50.
Also living there are her sisters Helen age 17 & Dorothy age 14. (In my opinion I think Luella is her mother)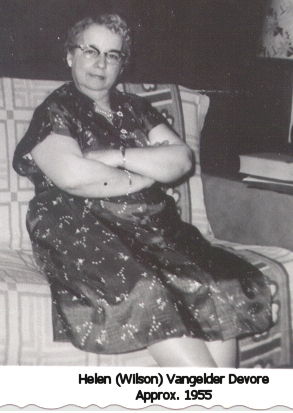 Helen M. (Wilson) 4/23/1902 - Owego, NY married 1. John Vangelder (he died) then she married Lester DeVore after her sister Etta died.
1920 census: age 17 living as boarder with Arthur A age 48 & Luella S. Buckley age 50.
Also living there are her sisters Kathlyn age 12 & Dorothy age 14. (In my opinion I think Luella is her mother)
Jeanette (Wilson) married Joe Kelly (need pic of Jeanette)
Margaret (Wilson) married Ronald Petrie (Petry?) (need pic of Margaret)
1920 census: shows Margaret age 30 and her husband Howard Hardy age 27 living on W. Miller St. also living there is her sister Mable Wilson age 20. (Where does Ronald Petrie come in ? ) (is this the correct Margaret?)
Clarence Wilson born 1897 (need pic of Clarence)

family states he was never married

WWI Draft Registration card states next of kin as Mrs. Clarence E. Wilson
1917 Draft registration:born Feb 8, 1897 in Candor, Tioga Co., NY.
Lives at 468 E. Water St, Elmira, NY, employed by Marrow Mfg.
States his father born in Owego, NY

1920 Census (taken Jan. 9): Clarence age 22 is a boarder at Bertha Smiths house in Elmira, NY. Other residents include Florence Wilson age 39 (his wife?) and John Stage age 4. He is a machinist in a factory.
George Wilson born 1895 married Lena Coolidge (need pic of George)

1917 Draft registration:born Jan. 24, 1895 in Candor, Tioga Co., NY
lives at 468 E. Water St., Elmira, NY lives with wife and child.
Employed by Fred Smith

1920 Census: lives on Kenyon St. age 25 with wife Maud M. age 29 and daughter Evelyn age 9. He is a painter in an auto factory.(where does Lena come in ?)